If you've been reading my blog for a long time you'll know that I've been doing a series called "Style Appreciation" where I take celebrities who's style I adore and write about them. Well, I've just started a brand new series called "Makeup Appreciation" which essentially has the same concept.
The first person who I will be writing about in this series is Cheryl Fernandez-Versini. I could literally write about her in my style inspiration or even write a post inspired purely about her hair, but I decided I would just start off by talking about her makeup today. Cheryl's makeup never fails to amaze me and every time I see her I literally think #goals. Here are some of the many reasons I am in awe with her makeup:
Smokey Eyes
There are some people that are known for pulling of the smokey eye look and Chezza is most definitely one of them. She has beautiful, dark eyes and the brown eyeshadow look that she often wears definitely emphasizes them. As someone with very dark eyes myself, I always attempt this look but I can never seem to pull it off!
Thick Lashes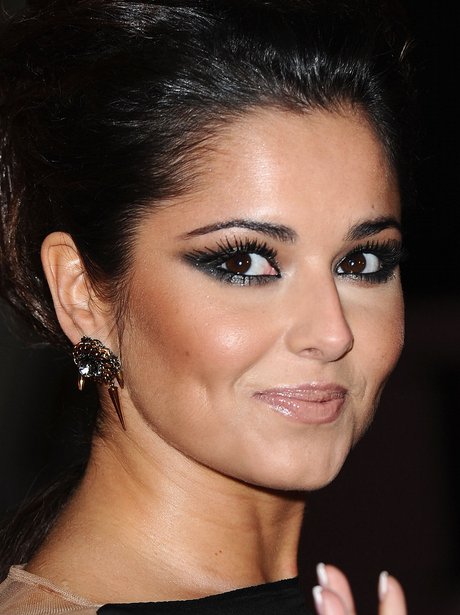 On top of the smokey eyes, Cheryl tends to exaggerate her eyes even more with bold lashes. The lashes she likes to wear are usually longer on the outer lashes, creating a cat eye effect.
The pop-star has even brought out her own line of lashes, and you can tell that they really are the style that she would wear.
Contour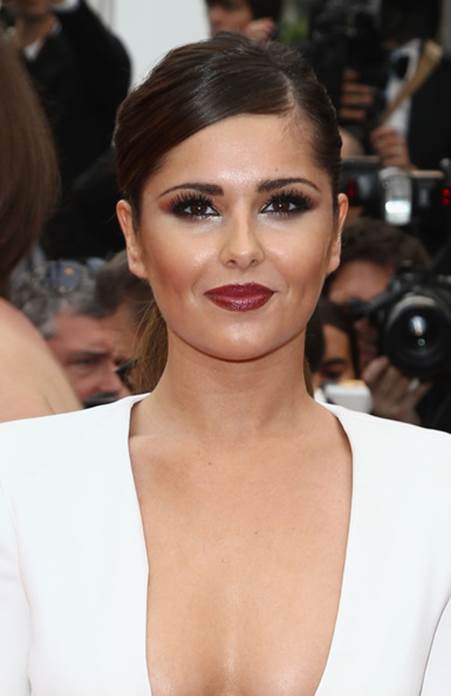 I think Cheryl's signature feature has got to be her dimples. They are definitely extreme dimples which just add to her cuteness. But I find that the contour she wears perfectly compliments her dimples and makes them even more noticeable. She seems to wear a bronze contour and if she wears blush, she wears a peach shade as opposed to pink.
Glossy Lips
Throughout the years she has most definitely stuck to glossy lips instead of matte lips. The shades she most often wears are nude colours or dark red. But no matter what shade she wears, you can almost guarantee that it will be a lip gloss.
Purple Eye Liner
Ok this is quite a cheeky look to include because it's not one that Cheryl often wears or one that she is known for. However, she did wear it on the X-Factor this year and I became absolutely obsessed with this look. She really rocked this look by wearing her usual smokey eyes, but used purple eyeliner to draw a wing from the lower lashes.
So in summary, I really need to hire Cheryl's makeup artist! These were some of my favourite makeup looks from Cheryl from the last few years and I'm actually convinced she can wear any makeup and pull it off. What do you think about my new "Makeup Appreciation" series and what do you actually think of Cheryl's makeup? Let me know in the comments!
Izzy K xxx